We are pleased to announce that the Bath House has now resumed normal operating hours.
We appreciate all the support customers has shown us during closing! We are looking forward to welcoming returning customers and meeting new patrons.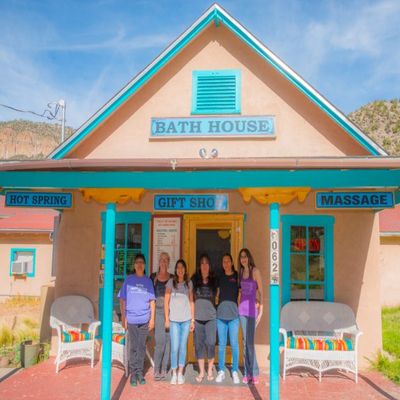 We hope to see you at the Jemez Springs Bath House soon!